Welcome To Jackson County Aeromodelers Homepage
WHATS NEW
Our club flys on some Sunday afternoons, everyone welcome.We are located on County Road 5/10 at the old Jackson County landfill, Ripley,
N38"50'43.62" W81"43'46.27"
Winter meeting is on Sat. March 9, 9 AM at the Ripley library.
.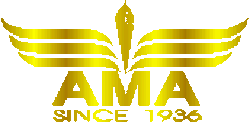 GOLD LEADER AWARD CLUB
President - Bob Pitts
V President - Todd Wilkinson
Secretary/Treasurer - Terry Hubner
To sign our guestbook, please visit http://jacksoncountyaeromodelers.freeservers.com/fsguest.html
Links
www.
racercmodlers.freeservers.com
R.A.C.E. R/C Modelers
Anyone interested in learning how to fly radio control models please contact the club President below.